Now I know I'm a craft blogger, but with Thanksgiving coming up, I couldn't help but post a food-related post! Thanksgiving is in a week! Isn't that crazy?! I feel like we are just flying thorough this Fall season (Which, I'm honestly really sad about!)
So, we all better get ready for Thanksgiving. Are you ready? Do you have your Thanksgiving decor? Have you done any Thanksgiving DIY crafts? and don't forget the most important part- what about food?
If your family is coming to your house for the holidays and you're lost on what to cook- Don't panic. I've got just the remedy. I've complied a list of some good-ole' , family-favorite traditional Thanksgiving foods, along with some not-so-know foods you may want to make to spice up this year's dinner!
Because, we all know, just how important Thanksgiving dinner is right? That's what everyone comes for! (Oh, and to see the family too, right? Hah.)
No pressure or anything though, just breathe and read on!
Traditional vs. Non-Traditional Thanksgiving Foods!
---
---
Traditional
1. Mashed Potatoes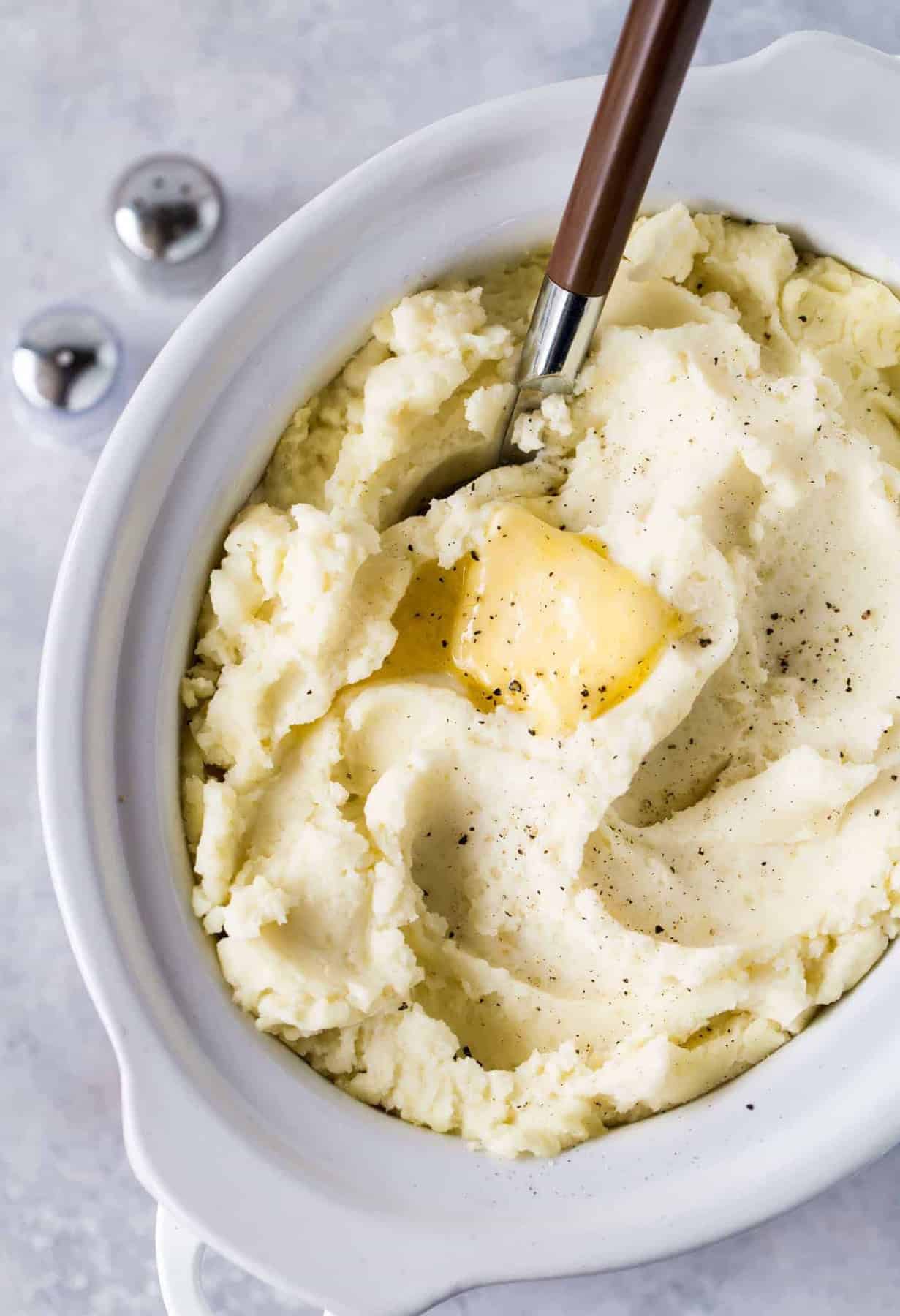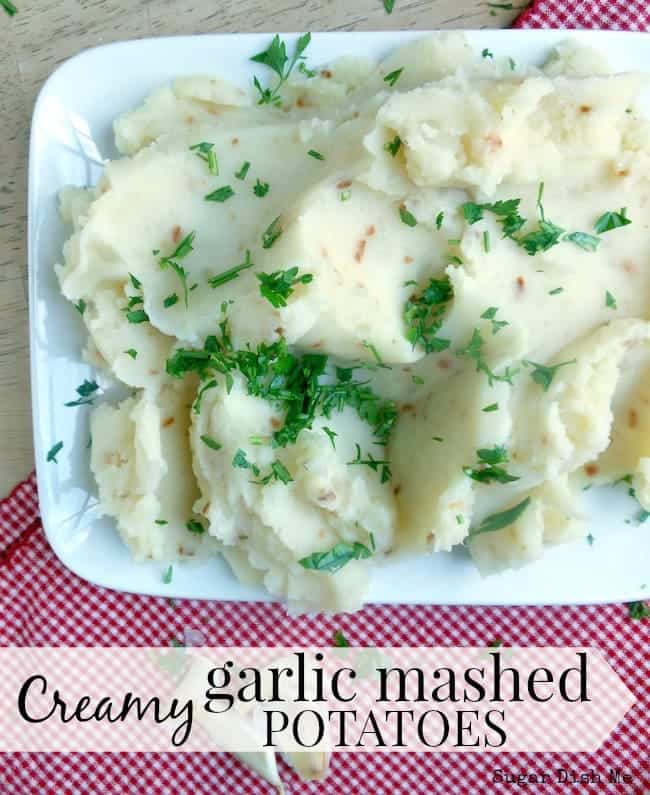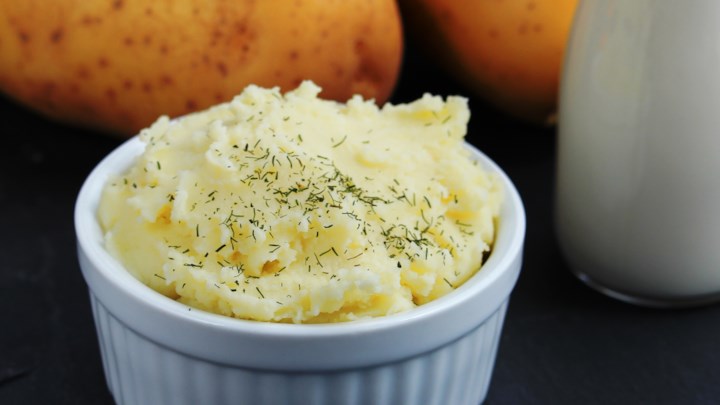 ---
2. Casserole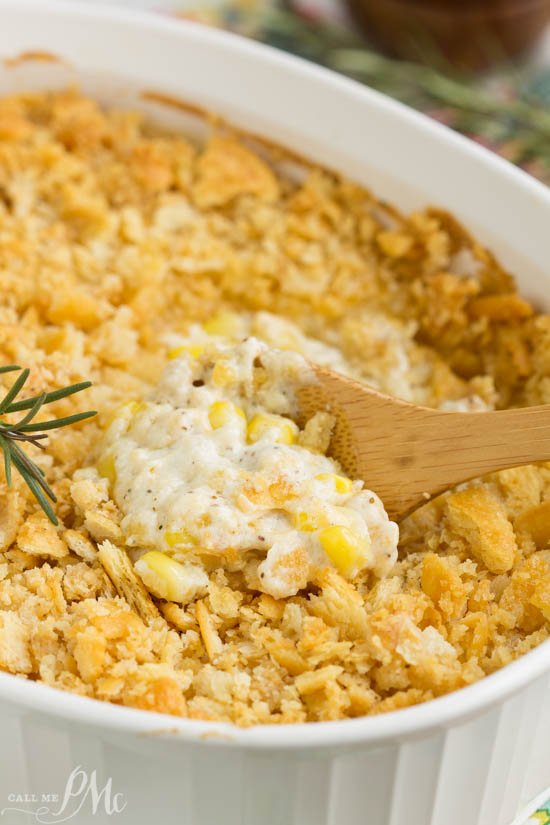 ---
3. Turkey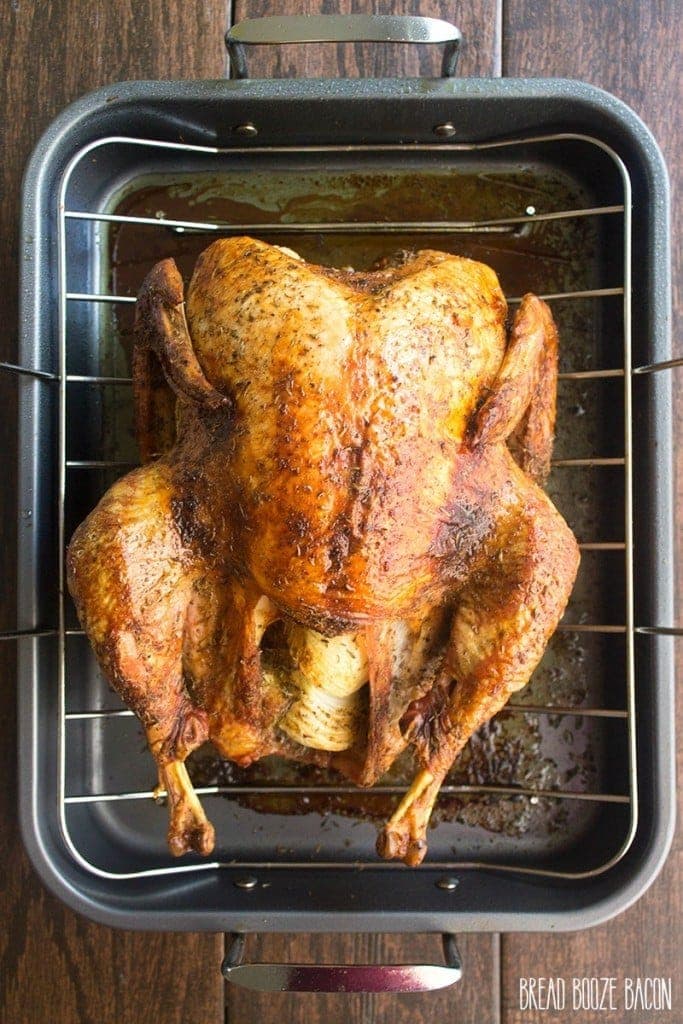 Rubbed Turkey: Roast Turkey with Arugula Pesto Rub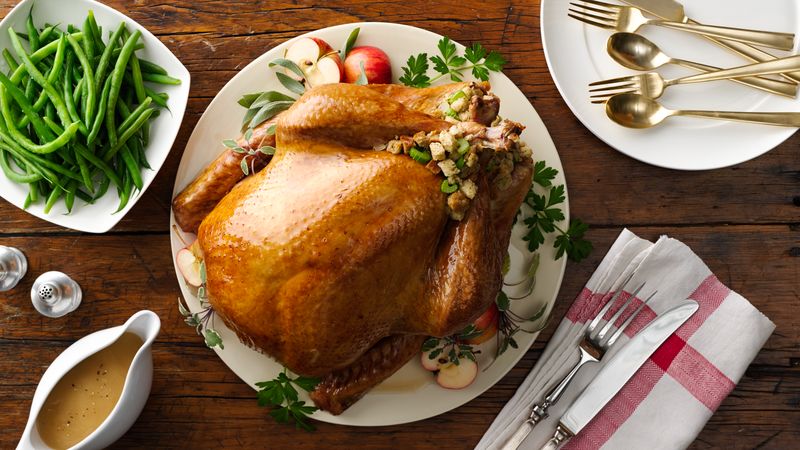 ---
Non-Traditional
1. Mashed potatoes
Sweet Potato Casserole With Marshmallows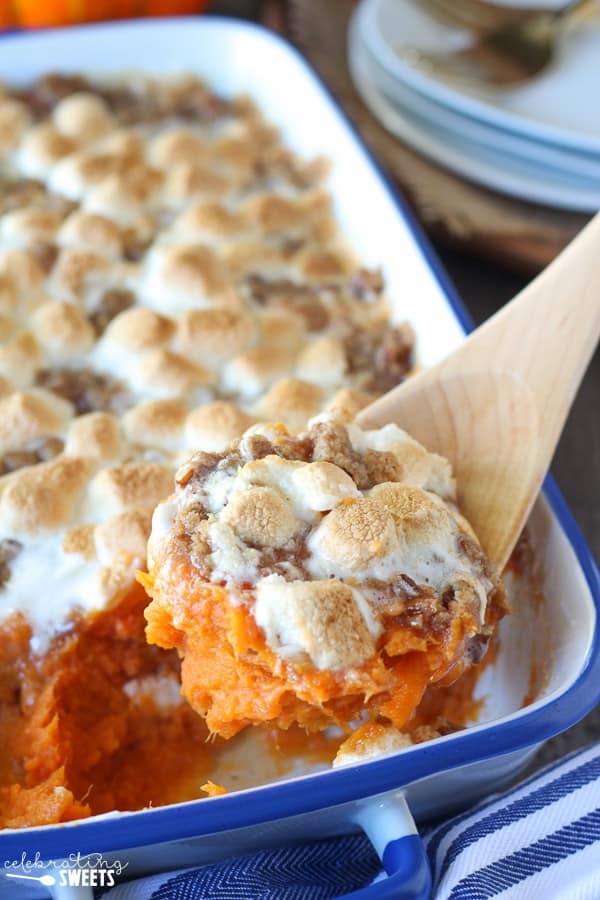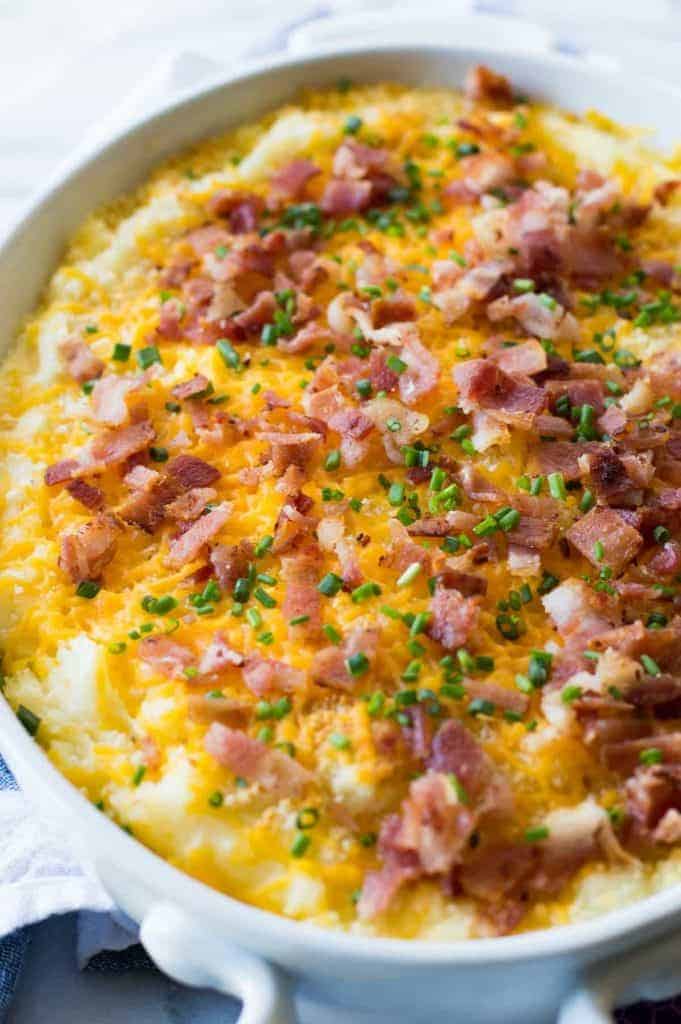 ---
2. Casserole
non-traditional green bean casserole
Healthy Green Bean Casserole with Cauliflower Sauce
---
3. Turkey
Glazed Turkey: Apple Brandy- and Sage-Glazed Turkey
Roasted Turkey: Marmalade-Glazed Roast Turkey
Deep-Fried Turkey: Deep-Fried Cajun Turkey
---
Looking at all of these recipes made me hungry and ready for Thanksgiving (Also could be because it's around lunch-time, but I'm going to ignore that!)
What's your favorite Thanksgiving recipe? Are you planning on cooking anything delicious this year? Let me know in the comments below!
My last post: Dollar Store craft- cheap DIY of a Thanksgiving sign
Sign up for my email list to never miss an blog update!
Anyway, thanks for reading and I hope you'll stick around for more!
Come back every Monday, Wednesday and Friday for more!
XOXO
~CraftingQueen
Stay Connected with me!
---
Socials:
Facebook | Instagram | Pinterest | Etsy
Email: craftingqueen03@gmail.com