Halloween is getting closer and closer! Do you have any decorations out yet? Are you still looking for more ideas? If so you've come to the right place! Today I've got for you some awesome ideas for Halloween wreaths! I scoured Pinterst for the best ideas and compiled them in a nice little list for you! Enjoy!
DIY Halloween Wreaths from Pinterst for your Front Door!
---
---
2) Twig Wreath
---
---
---
5) Skull Wreath
---
6) Witch Wreath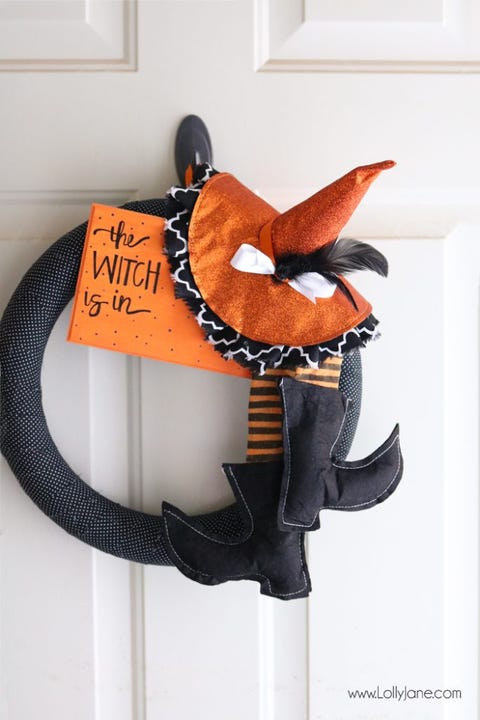 ---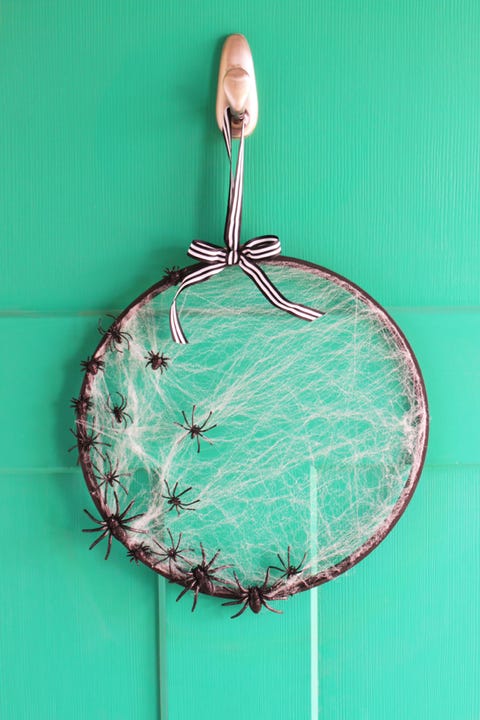 ---
---
9) Boo-ya!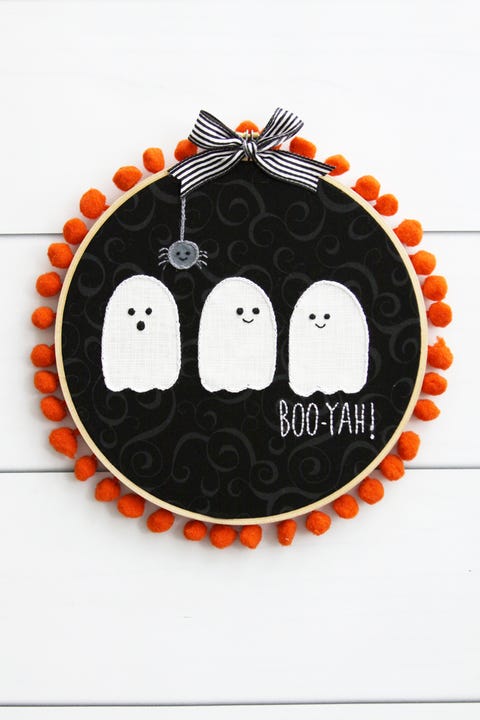 ---
---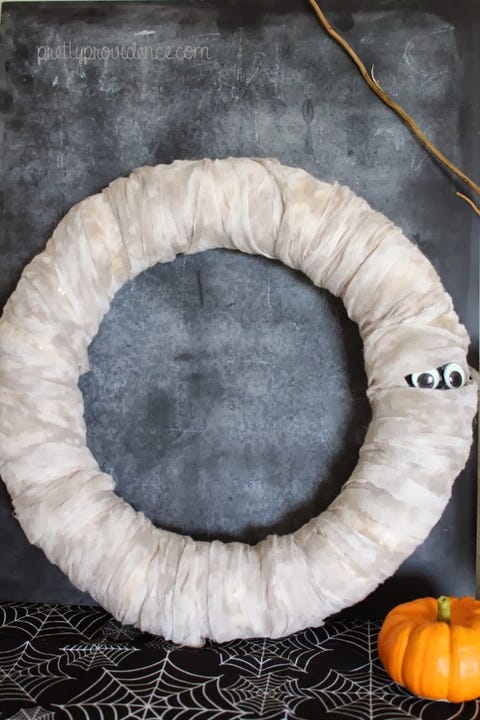 ---
12) Black Cat Wreath
---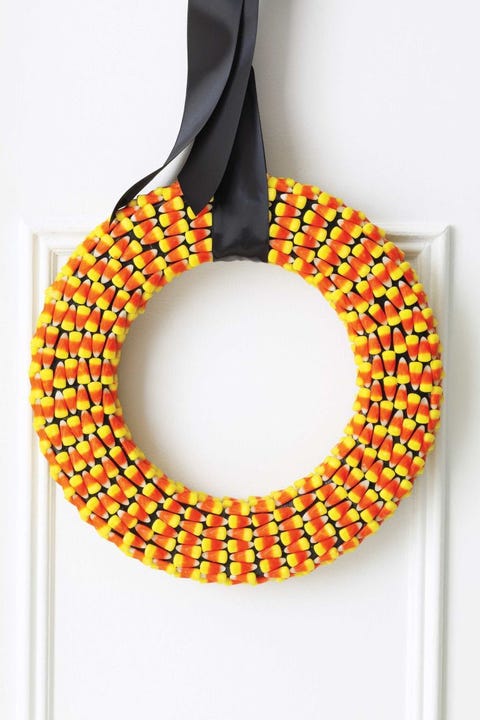 ---
14) Ghoulish Glam Halloween Wreath
---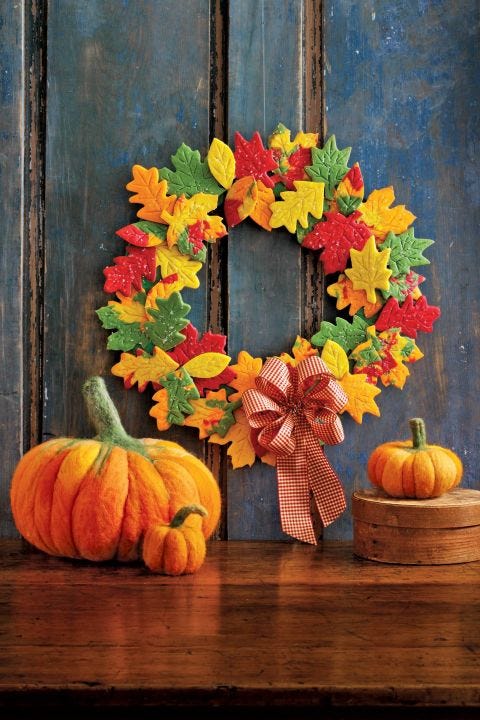 ---
I know this post was a lot shorter than I normally like to make them but it is still Mid-term week at school (Its over now so no worries! 🙂 ) But because of this and a lot of behind-the-scenes *Hush hush* stuff I'm working on (Which I will be explaining more really soon!) has kept me busy. So stay tuned for some great things ahead, far into the future and within a week or so! But for now, I hope you enjoyed this DIY Halloween Wreaths for your front door! Have a great rest of your day!
If you missed out on my last post, (my epic fail of) Putting Together a 3D Wooden Owl Puzzle! , go here to check it out! And come back every Monday, Wednesday and Friday for more!
XOXO
~CraftingQueen
---
Stay Connected!