Disclaimer: This post may contains affiliate links to products. We may receive a commission for purchases made through these links. Check out our Private Polices page for more info
---
Fall is the perfect month for crafting! With the holidays approaching you can bust out your hot glue gun and craft supplies and make some DIY decor for around the house! If you're stumped for ideas, check these 50 ideas out!
Materials you need for almost every project in this list:
---
50 DIY's to Try this October!
---
Materials: Orange Yarn (I highly recommend Red Heart Super Saver Yarn in pumpkin color! Red Heart is my #1 Must-have brand!)
Green Pipe Cleaners (Dollar store item)
Twine (Here's some for $3!)
Scissors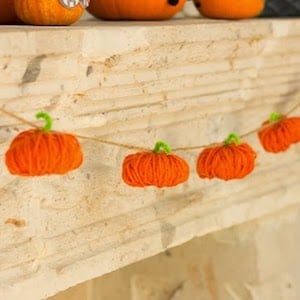 ---
Materials: Terracotta pot and lid
Acrylic paint in cream, orange and brown
Adhesive (The tutorial recommends this)
Wooden knobs (Here's a set of 6 for $8!)
Coiled floral wire
Wire cutters
Paint brush
Sand paper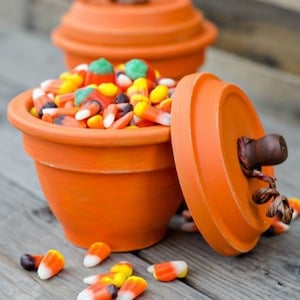 ---
25 recycled wine corks (Don't drink wine? Here's a bag of 30 for $8!)
Orange acrylic paint
Paint brush
Hot glue gun (I personally use this one for all my projects!)
Craft knife (I've been using this one for years!)
Green felt
Scissors
Jute twine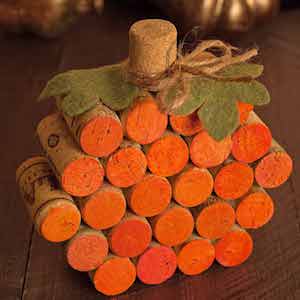 ---
Materials: Orange acrylic paint
Green enamel paint
Yellow enamel paint
Black enamel paint
Paint brushes
Wine glasses (Can be picked up at any garage sale, Dollar store or thrift store for super cheap!)
About 20″ of rope
Candles (Dollar store again)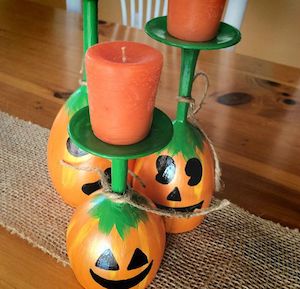 ---
Materials: Wine glasses (Dollar Store)
Glitter spray paint (I recommend Krylon spray paint)
Felt
Craft foam for witch hat, straw hats for scarecrow , Sharpie (black and red), Cheese Cloth or Similar material, Rafia, hot glue gun, and Misc. embellishments
Candles (Dollar store)
---
Materials: Pumpkin Monogram Kit (This is the link the tutorial website gives you)
Various colors of craft paint
Paint brushes
Paper plate or paint tray
Sand paper
Ribbon
Craft glue (I always use Tacky Glue)
Scissors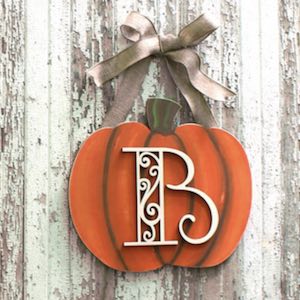 ---
Materials: Wood stump plaque (This one works really nice)
Orange Craft Paint
White Craft Paint
Paint brushes (one larger for orange paint, one smaller for the wording)
A 1/2″ Wooden Dowel cut down to 6-8″ long
Drill and and 1/2″ drill bit
A stick (From your yard is fine)
A couple leaves (From your yard again)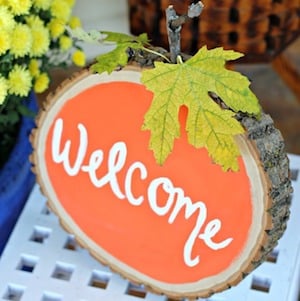 ---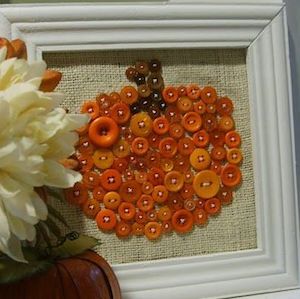 ---
Framed Plastic Pumpkin (Link didn't work, sorry!)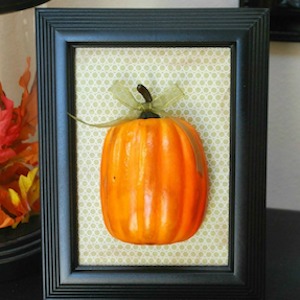 ---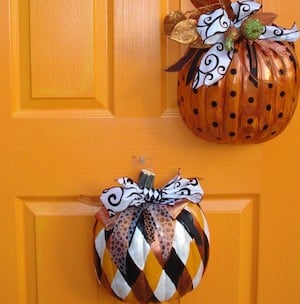 ---
Pumpkin Craft With Mason Jar Lid (Going to the link will take you to another craft, the picture for this craft is at the very bottom!)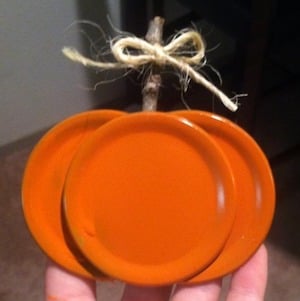 ---
Sparkling Gold Mason Jar Lid Pumpkins (Glittery version of the last project!)
---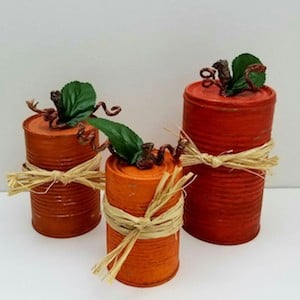 ---
Materials: Colored or patterned paper of choice
Paper Cutter
Double Sided Tape
Glue Gun
Sticks
Twine
Scissors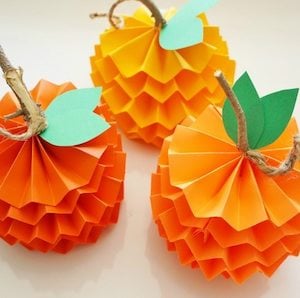 ---
Materials: Decorative paper
Mod Podge
Glass rocks
Paint brush
Sharpie
Magnets
Wire or pipe cleaners
Hot glue gun
---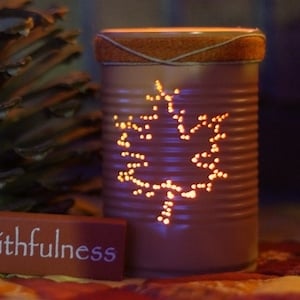 ---
Materials: Fall leaves (Dollar store)
Twine
Book page leaves
Antique clothespins (Or any really)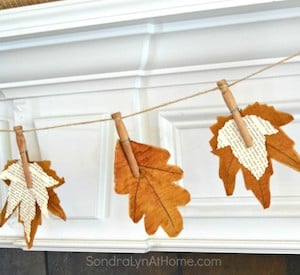 ---
---
Materials: Artificial Autumn Maple Leaves (Any craft store will have these)
Plastic Bowl (Dollar store)
Mod Podge Matte
Krylon Triple Thick Glaze
Plastic Wrap
---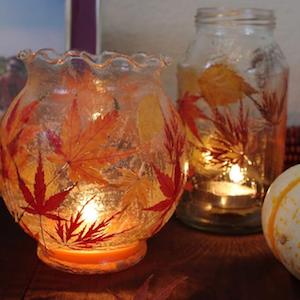 ---
DIY Terracotta Scarecrow (Link doesn't work! Sorry!)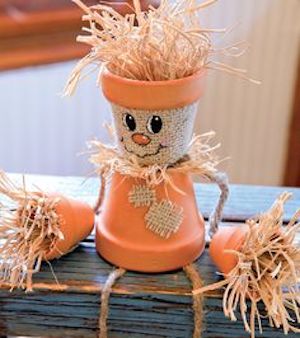 ---
Materials: 12 Popsicle sticks
Orange paint
Flesh-colored paint
Raffia
Googly eyes (Craft store)
Orange felt
Fall flower
Black permanent marker
Magnets
Hot glue gun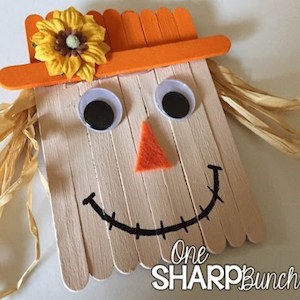 ---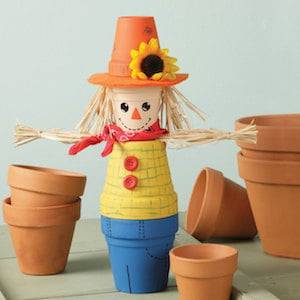 ---
Candy Corn Mason Jars (No link)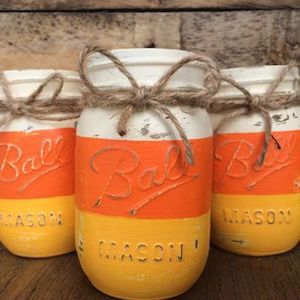 ---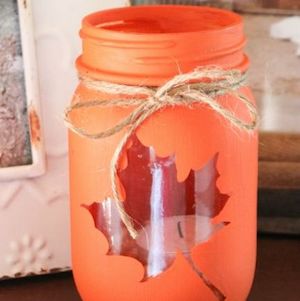 ---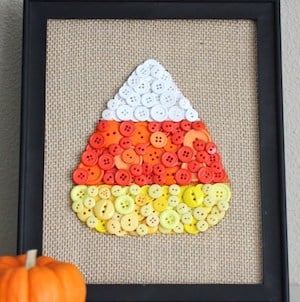 ---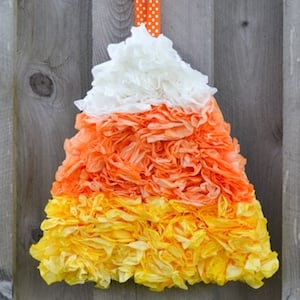 ---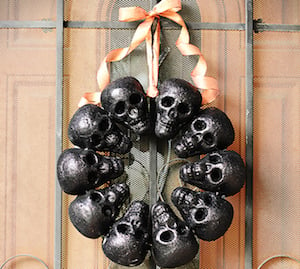 ---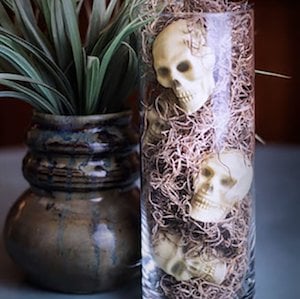 ---
Pumpkin Vase (No link)
Materials: Vase
---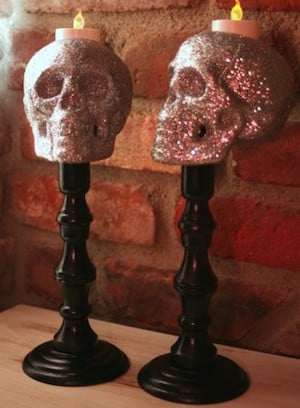 ---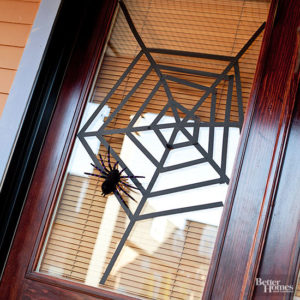 ---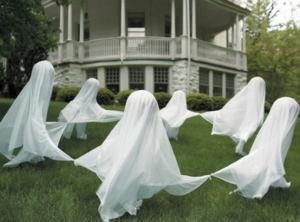 ---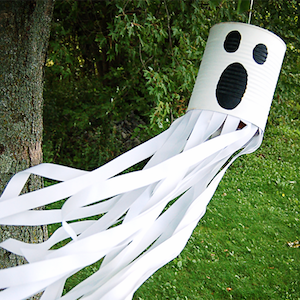 ---
Ghost Candles (No link)
Materials: glass jar candle (8″ from Dollar Tree)
Black marker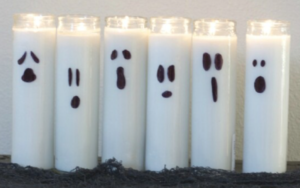 ---
Materials: Plastic pumpkin (Dollar store)
Stone colored spray paint (This one works nice)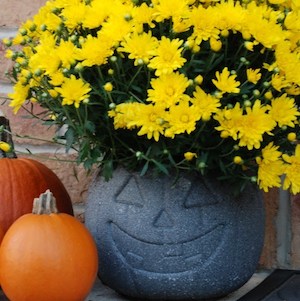 ---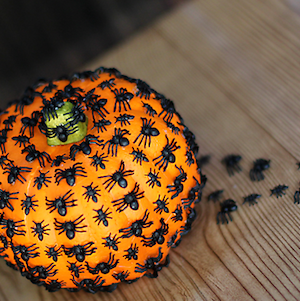 ---
Upcycled Dollar Tree Shabby Chic Pumpkin
Materials: Foam Pumpkin
Spray Paint (cream or off white) (This one works well)
Burlap Ribbon
Stick or twig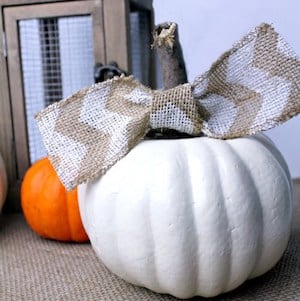 ---
Creepy Jars (No link)
Materials: Glass jars (Dollar store/ thrift shop)
Any Halloween decorations you want!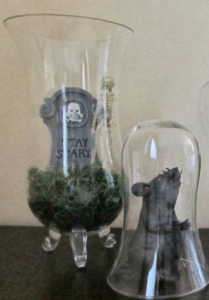 ---
Spooky Halloween Vase (Link didn't would for me, hopefully it will for you!)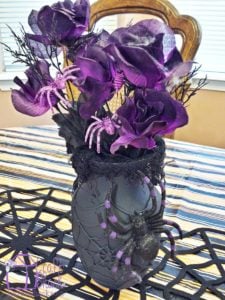 ---
Eyeball Flowers (No link)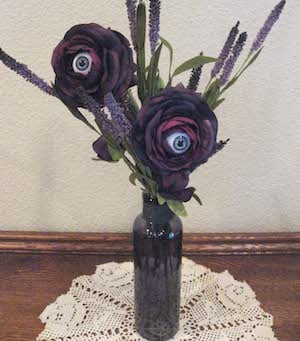 ---
Creepy Lamp (No link)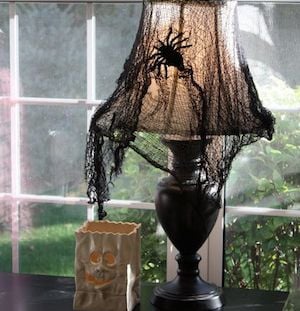 Fabric cloth + plastic spider
---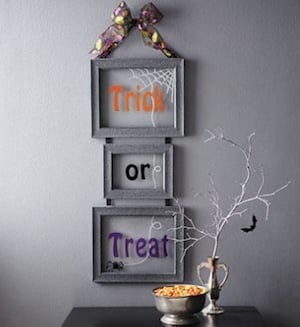 ---
Toilet Paper Covers (No link)
Materials: I believe what they used was just Halloween-themed tissue paper!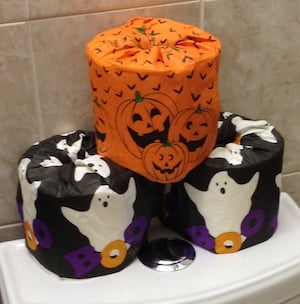 ---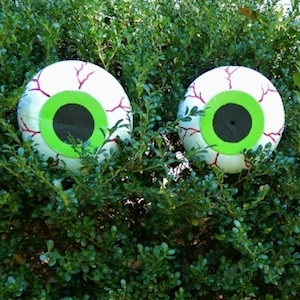 ---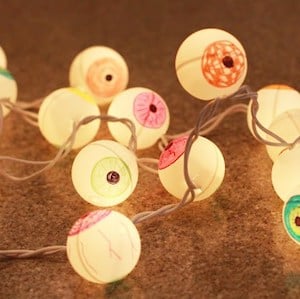 ---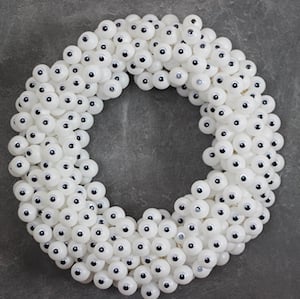 ---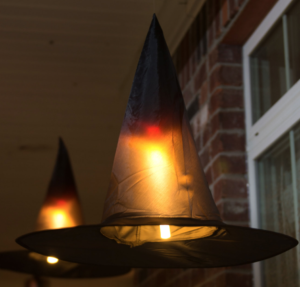 ---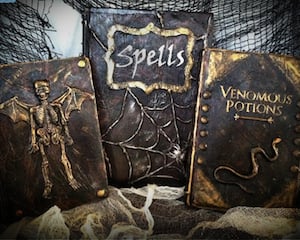 ---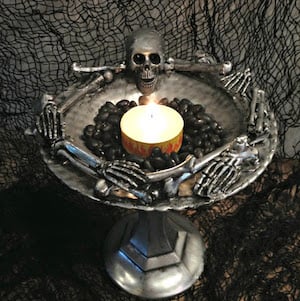 ---
And there you have it, 50 DIY's to Try this October! There is a lot of good ideas here, So I'm sure you found something you liked! Comment below your favorites! Also, if you decided to try any of these designs for yourself, feel free to tweet them at me (With my brand new twitter account) or send them to me any other way you'd like! All my socials are down below!!
But that's all I have for you guys today! Have a great rest of your day!